Financing Options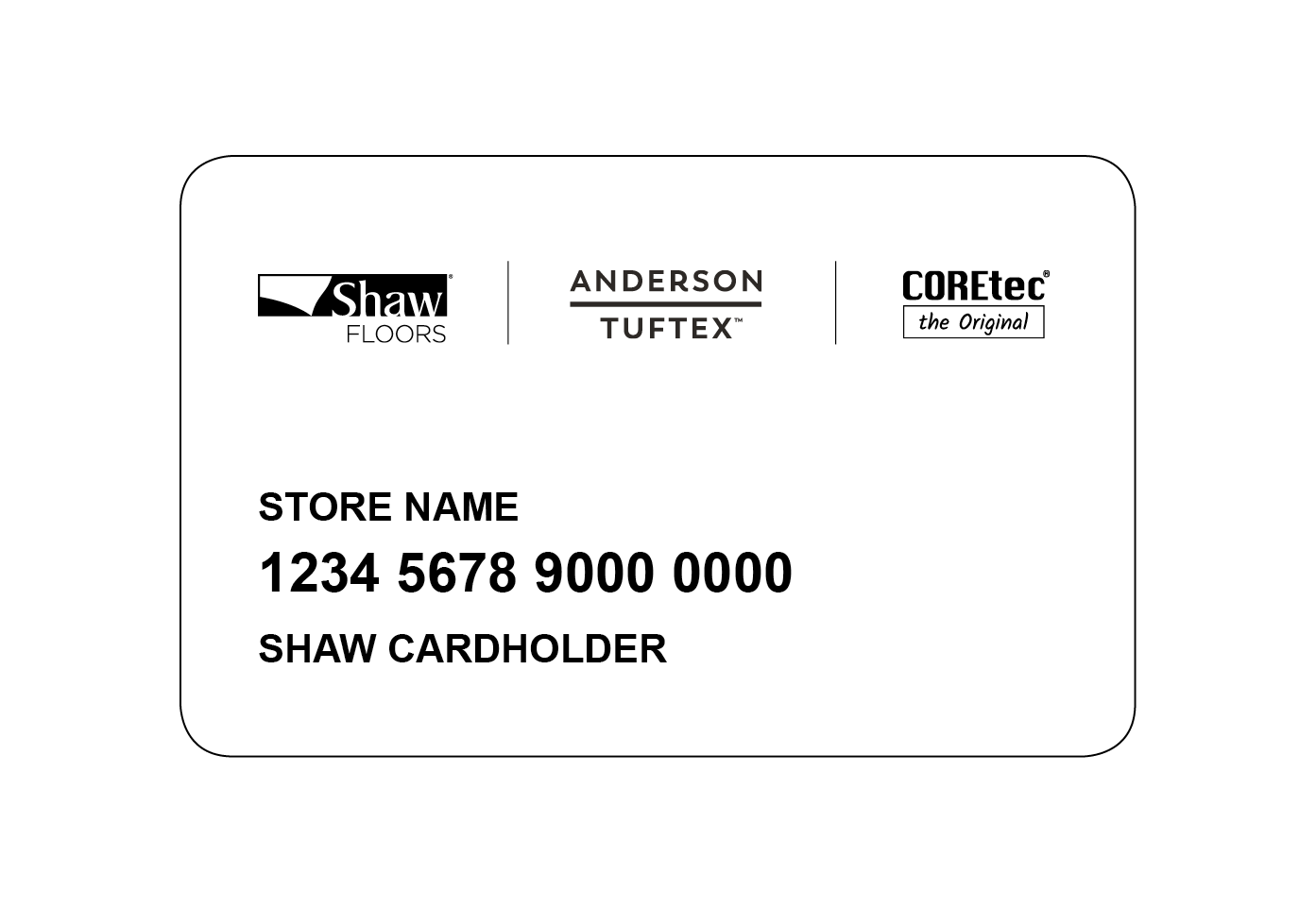 Wells Fargo Financing
Register for a credit card with budget flexibility!
*Subject to credit approval. Ask for details.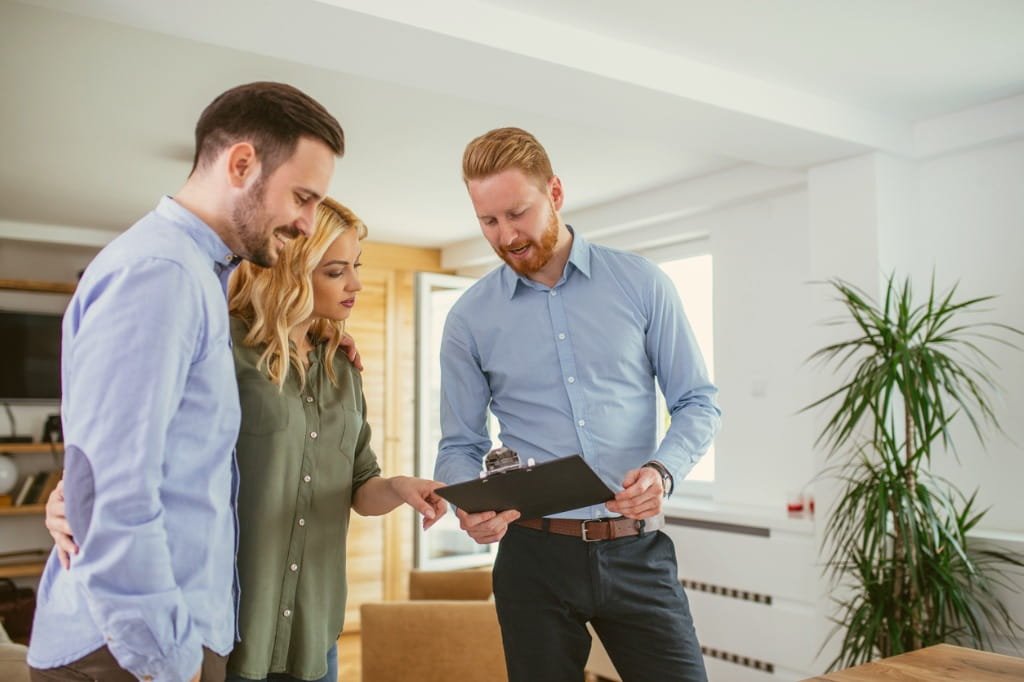 Synchrony financing
Contact us to get started!
No obligations — let's discuss your project and see how we can help!
Schedule an Estimate
Let one of our experts help you find the perfect floor!
Success!
Thank you! We'll be in touch shortly.