At Central Floor Supply we carry quality flooring products
We now have 2 locations in Fresno, CA. Browse our online catalog below.

Featured manufacturers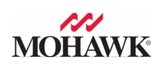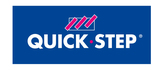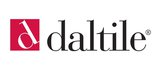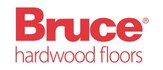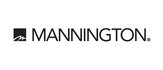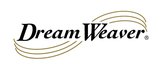 Contact us to get started!
No obligations — let's discuss your project and see how we can help!
Schedule an Estimate
Let one of our experts help you find the perfect floor!
Success!
Thank you! We'll be in touch shortly.